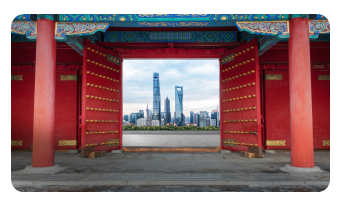 UOBAM Ping An ChiNext ETF
Diversify your portfolio with the fast-growing enterprises of the ChiNext Index.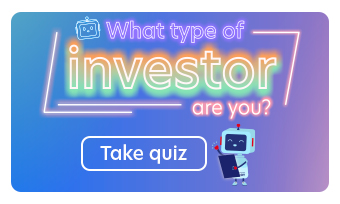 Discover your investor persona
The daily choices we make reflect our personalities.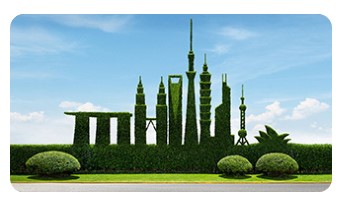 UOB APAC Green REIT ETF
A portfolio of carefully selected green real estate assets in Asia Pacific which aims to deliver stable return.