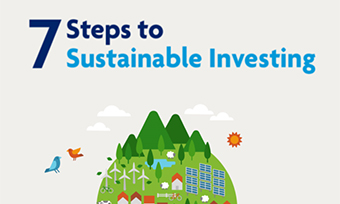 7 steps to sustainable investing
Find out how you can start investing sustainably.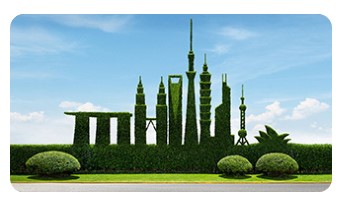 UOB APAC Green REIT ETF
A portfolio of carefully selected green real estate assets in Asia Pacific which aims to deliver stable return.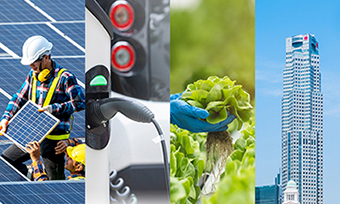 United Smart Sustainable Singapore Bond Fund
The first Singapore-focused ESG fund that tracks and measures the ESG impact of its investments.