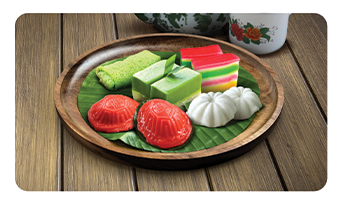 United SG Dynamic Income Fund
Enjoy the sweetness of potential steady income by investing in a spread of Singapore's best asset classes in one fund.
AI-Augmentation Report
Explore our insights into the capabilities of AI-driven investing, use cases and the lessons learnt from the proof-of-concept with Google.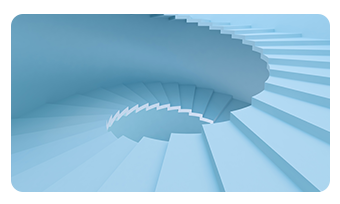 United Global Quality Growth Fund
Invest in quality companies that consistently generate strong financial returns over consecutive years.